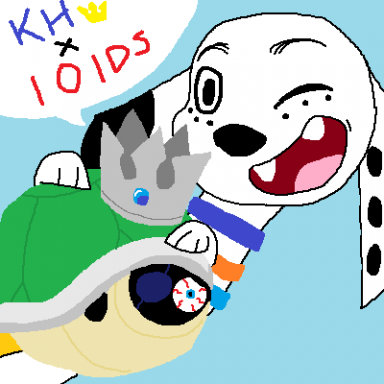 Joined

May 21, 2021
Messages

18
Awards

2
Location
Website
Ey, lads! Today, I'm here to discuss an obscure Disney animated TV series that very few people have heard about. That's right I'm talking about a classic Disney IP repurposed to fit the modern audience. Ladies, gents, and shells,
101 Dalmatian Street!

101 Dalmatian Street (2019)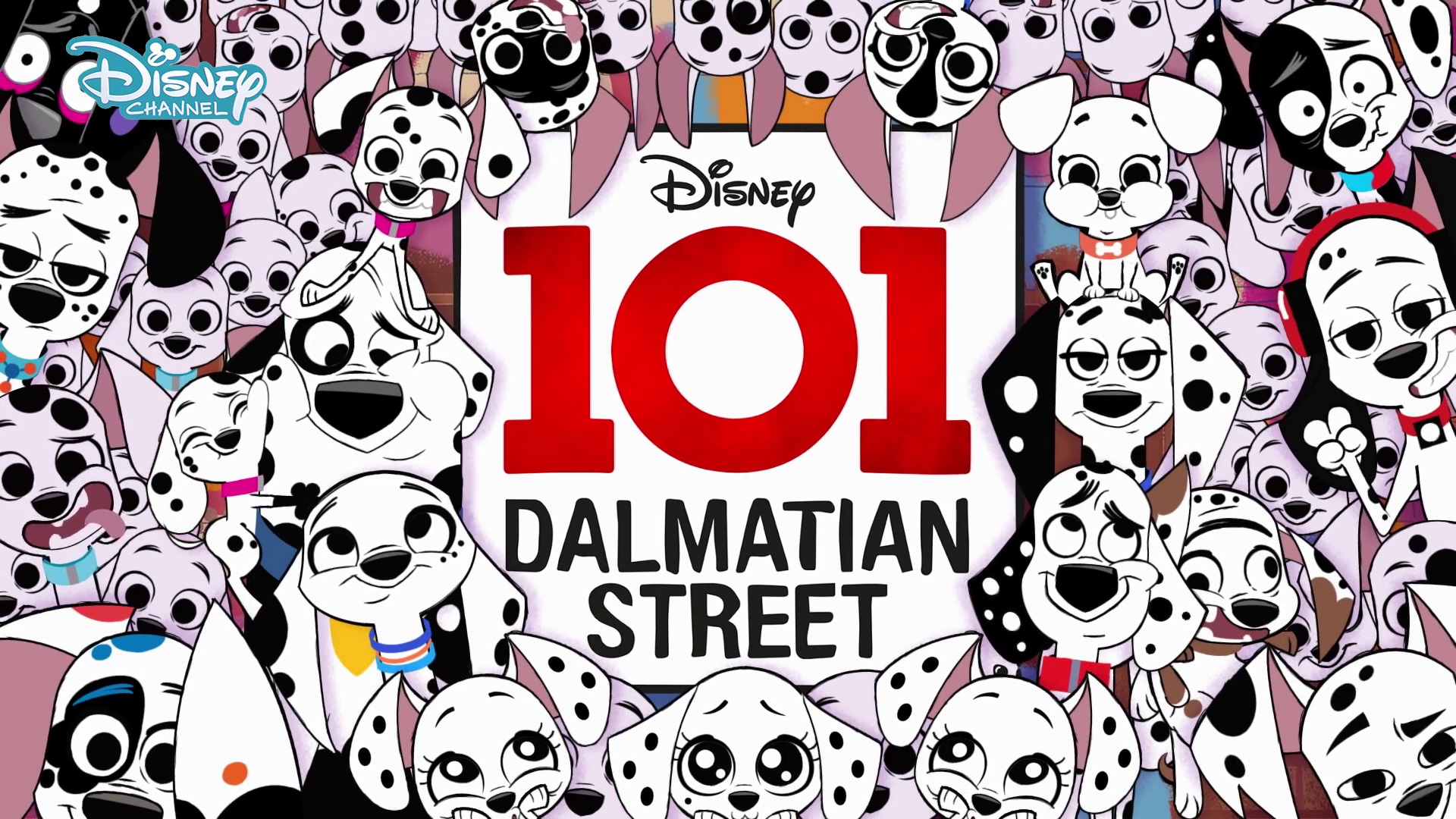 So right now, you're probably scratching your heads with a confused look etched on your faces wondering,
"What the heck is 101 Dalmatian Street? Dude, go bug someone else!"
Well me lads, sit tight in your seats, cuz this post is gonna be a
REEEEEEEAAAALLLLLLLYYY
long one.
101 Dalmatian Street
is a British-Canadian animated TV series, based on the 1961 Disney animated film
"One-Hundred and One Dalmatians"
, and aired on Disney Channel in the UK in early 2019. It wouldn't hit the America territories, until
after
the season finale in 2020. Not many people have heard about the show anyway, considering that it's due to the fact that it's a international project, and not part of the Disney Television Brand, and not to mention that it wasn't made by
Disney Television Animation
.
The show basically takes place in the 21st century, 60 years after the original animated film. The story focus on two main protagonists,
Dylan
(voiced by Josh Brener) and
Dolly
(voiced by Michelle Dietz), who spend their daily lives looking after 97 of their chaotic-spotted siblings.
Dylan
is the nerdy, but responsible step-brother of the family, while his step-sister
Dolly
is the loud and chaotic one. Their parents,
Delilah and Doug
, the latter whom is the descendant of her great-great-grandparents, Pongo & Perdita, leave the two eldest siblings in charge in taking care of the pups while they're away at work. And no matter what,
Dylan, Dolly
and their siblings would inevitably end up putting themselves on crazy, chaotic, misadventures throughout the town of Camden, London.
The short-lived series is full of colorful and diverse characters, especially those among the new generation of the Dalmatian family. The show used to be popular in the European territories while it was heavily marketed. I mean, it was
insanely
popular in Europe when it aired on television..... Aaaaaannnnddd that popularity went down the toilet a year later, after Disney casted it aside. But that doesn't mean it didn't build a fandom among the Disney community. The fans of the show are now working together to promote the show to make it popular around the world, even to get Disney's attention. You can find the show on
DisneyPlus
if you can afford it. It's even currently airing on
DisneyXD
for those in the USA. And to all of you Dalmatian fans, you should
definitely
take a gander at this show for the season finale. Sure, it's bright and colorful at first, but trust me lads, it gets dark
pretty
fast in the last four episodes, especially since
Cruella De Vil
appears in the show as well!
So give the show a watch, and feel free to discuss.
Last edited: