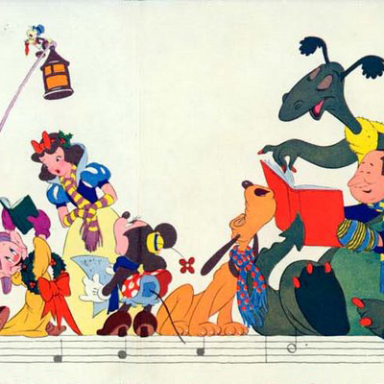 Joined

Oct 21, 2011
Messages

2,770
Awards

13
Website
I feel Roxas learned more from Axel than he did from Xion, there was absolutely no need for her, and whatever he did learn from her, he could have learned from Axel.
The series worked fine without her, adding her in just made it more complicated for no reason.
That's a tad like saying you don't want the series to expand, though. If there are going to be more Kingdom Hearts games, the story and universe need to be fleshed out. You could say the series works fine without npcs, but even though they don't necessarily contribute anything to the story, their presence makes their worlds more believable. You could also say the series worked fine without
Roxas
, but then we wouldn't have been presented with all of the little intricacies he added to the series, and the same applies to any original, Disney, or Square character as well.
Xion validates her appearance in numerous ways, but here's a few off the top of my head:
She gives Vexen and his Replica Program some weight, insinuating the brains behind the operation were not as incompetent as some members believed.
She was one of the "many roads" Xemnas had left open to utilize a Keyblade for his desires should the project at Castle Oblivion and Roxas fail him.
She befriends Roxas and Axel and helps strengthen a sense of normalcy and purpose outside of working for the Organization.
She forces Roxas to do some self-examination. The similarities between the two friends make him question his existence and right to live as a separate identity.
Also, I really didn't give two licks about Roxas in KH2, and then I played Days. Xion supplements his story and character growth rather nicely.