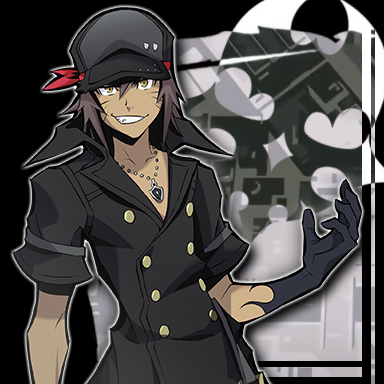 Joined

Jan 16, 2012
Messages

6,316
Awards

39
I was initially going to put this in Forum Insanity, but that place doesn't get much traffic and this video was just too good. I was laughing all throughout!
Also, with the negativity from the leaks and the Nomura I thought we could all use some good vibes right now.
[video=youtube;tjiHufVEc7g]https://www.youtube.com/watch?v=tjiHufVEc7g[/video]
Video description: "
This is a summary of the entire Kingdom Hearts series up to now. By...someone who has only played two of the games. HOOO boy."
Last edited: