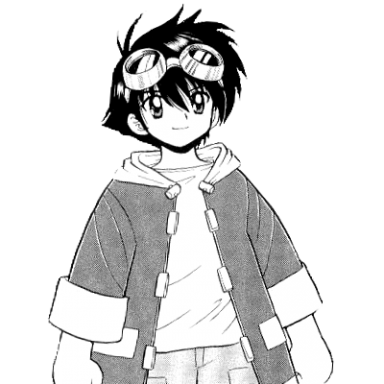 Joined

Mar 14, 2017
Messages

695
Awards

12
They can't just throw "Simple & Clean" into the bin! That song deserves some respect. They need to use it at least once! I can see "Dearly Beloved" being the credits music.

I can't see a brand new song being used, it would just not feel like KH1.
It could go either way honestly, depending on who's making the series for Disney. Take the adaptations of Namco's 'Tales Of' franchise, for example.
For the Tales of Symphonia OVA series, Ufotable used original songs for the openings of each arc they adapted. They'd later do the same for their adaptation of Tales of Zestiria. But for Tales of The Abyss, the team at Sunrise(the studio famous for Gundam among other franchises) chose to keep the original opening song from the game.