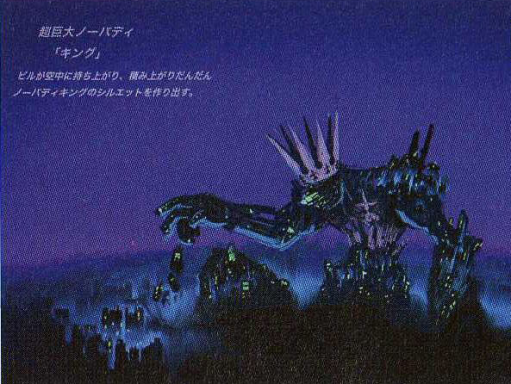 Joined

Mar 18, 2015
Messages

107
Awards

3
You guys might know that I'm an electronic musician and remixer along with a big KH fan. I'm also a mod in a KH crossover roleplay server on discord. Anyway one of the server members (theboldknight) talked to someone suspicious in another discord server and they might have a leak for KH4. Most notably a reasonable world list was mentioned among other things. Sorry if I'm breaking a rule by posting this here but I thought it'd be worth a discussion.

The world list he gave was (mostly his exact words):
"Marvel World (dunno what movie probs Civil War)"
"Star Wars (Endor or Corvus from Mando)"
Moana
Metroville (The Incredibles)
Zootopia
"Litwak's Arcade (Wreck it Ralph)"
The Axiom (Wall-E)
Enchanted Forest (Frozen 2)
"Tierra De La Muerete (Coco)"

He also mentioned that there won't be a PS4 version due to the game being developed in Unreal 5 (he appeared to have some knowledge in this). He said The Master of Masters identity would be revealed in KH4. He did P.M. the roleplay member to expect a "Noctus"/Noctis boss fight. However he seemed to be dodging some of the questions and had noticeably poor grammar and spelling. I'm just posting the gist of what he said rather than the screenshots.

This guy is either a marketing team member, a rogue developer, or a troll but which do you think he is? Can this leak be trusted at all? You decide.

Will update later ...