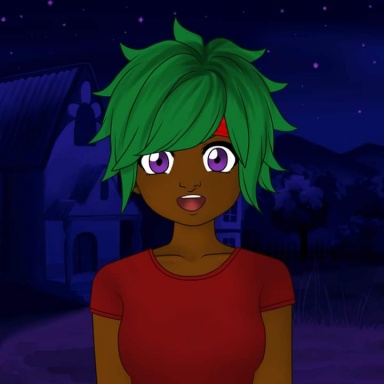 Joined

Feb 20, 2021
Messages

19
Awards

2
I wanted to ask, is it acceptable to link an Alternate Universe fanfic of K.H. here? One that follows canon to the letter in many parts, but directly contradicts canon a lot too; one that changes specific parts of the lore? (E.g. time-travel doesn't exist & Nobodies cannot grow Hearts no matter how many genuine bonds they form.) One that has canon characters with ethnicities & genders different from their canon ones?
Or does K.H.Insider only accept canon compliant & canon divergent fanfics?
I'm asking coz I know nothing.