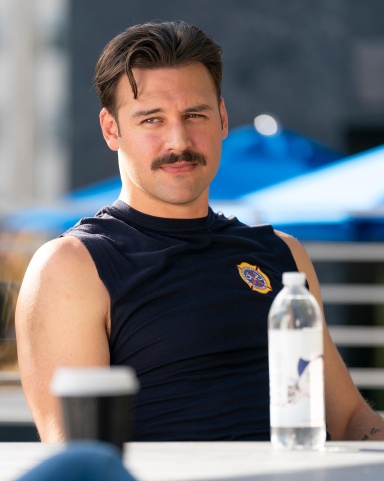 written in the stars
Staff member
Joined

Jul 13, 2008
Messages

35,551
Awards

96
Age

32
Location
Website
Of course they took her, but it was for their own reasons. Axel wanted Roxas back, but Saix took her so Sora could get mad and kill more Heartless or something like that, therefore he would get his heart back.

Exactly right for the Nobodies going after Axel... that also shows that Saix didn't want to kill Axel, this also comes to my first point that he may still have a tiny bit of respect left for him because they were friends before becoming Nobodies and as usual, you don't want to kill friends.
I know...I just find it kinda (adorable) that Axel and Saix were kinda stealing stuff from each other like brothers do.
Of course you don't want to kill your friend, ex or not. I feel really bad about them both fading still having that animosity. And like I said earlier, maybe if Saix still isn't mad at Axel and Axel doesn't take it too personally that Saix tried to have him killed that they might be able to salvage something from their broken friendship. Knowing Axel, he might just do that and act carefree toward Saix who will probably be kinda mad that Axel is acting like that. They if they are still ambitious, they might try and plan to take over something else.
I figure they had a rough life before being Nobodies or Saix wouldn't have wanted to take over the org like he did so they will probably continue trying to move upward.