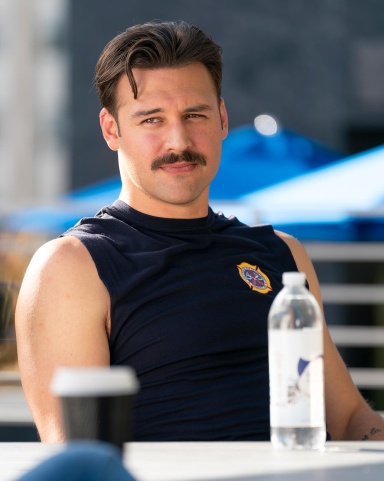 𝖌𝖚𝖞𝖘, 𝖙𝖍𝖎𝖘 𝖗𝖎𝖐𝖚
Staff member
Joined

Jul 13, 2008
Messages

35,498
Awards

96
Age

31
Location
Website
@Blenderudit
, they aren't normally crazy rich, but they make some solid money per gig. It isn't money but popularity that becomes the drug and that influence one wields because of that popularity that becomes dangerous.
Some VAs do find good lawyers, or at least decent ones that aren't expensive but still do solid work. In the case of BOF, the case wasn't about QF'/ behavior being real or not, but rather QF feeling that the attention of BOF actions put him in danger.
The US legal system is all sorts of complex and filled with all sorts of characters, so I'm not going to speak about a VA "tweaking" the judicial system, but I will say that the system is not built to protect the innocent...
This thread's totally okay with ending the careers of people it finds disgusting. Let's just cancel all the VAs and replace them with text boxes you have to click through like the old days. It'd save the developers money too.
Well for one thing, QF is already mostly retired. He's really not getting fired from anything that he himself wasn't already stepping away from to begin with.
Second, people who wield their popularity or power for ulterior gains, especially sex, do not deserve the benefit of the doubt.
I haven't seen a single person come out in support of Flynn or defend his character. At the same time news about Flynn broke, news about James Arnold Taylor came out about his Parlor account. Many trustworthy people came out quite quickly to stand up for him and his character.
The silence from him, the silence from his colleagues, and the subtle snubbing of Flynn by the MGS crew by not having him join their reunion stream or the fact that he was replaced in NMH3 speaks volumes. If the evidence wasn't enough to convince you otherwise, perhaps let that aid you in your understanding of the situation.
And idk, I'm not feeling charitable toward a guy who liked QAnon conspiracies that pinned the attempted insurrection of the US Capitol on the liberal Antifa boogeyman the GOP is so afraid of.
Last edited: