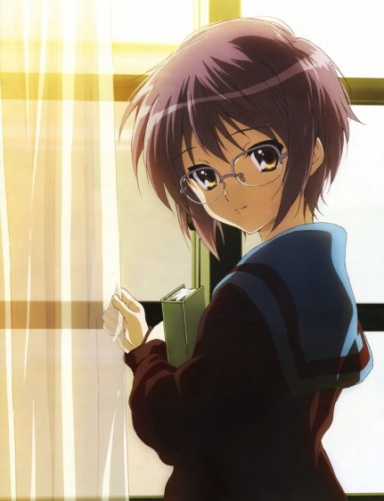 Joined

Jun 2, 2020
Messages

4
Awards

0
Someone help me understand:
1) When does Ventus hear about the Unversed? In Olympus, he starts calling them Unversed without the player receiving indication that he learned this name.
2) How does Terra transport Ventus to Destiny Islands? I understand that they can use the Lanes Between to travel from world to world, but if they could travel with the corridors, why wouldn't they do that in the first place? Do they need to know how to reach the location before they can travel via corridors?
I know this is 10 years late, but these plotholes nag me and take me out of the story a little bit, which is a bummer! I love these games and would love some explanation.