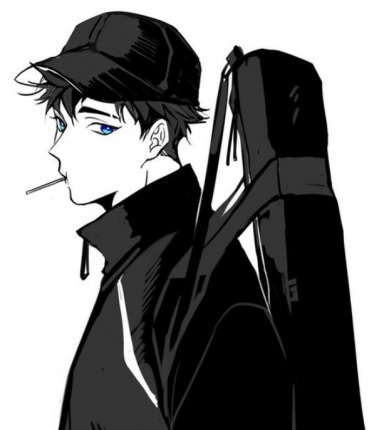 Joined

May 5, 2006
Messages

1,279
Awards

4
Location
..Would anyone be interested in this? I was thinking about doing this for awhile now but never got around to it.
Here's a taste:
BLEACH: A New Reign; A New Threat
As the arrancar army grew to it's peak of power, the Soul Society could no longer wait for their inevitable siege. Ready or not, the hall of captains adjourned with the sole decision of an onslaught on Las Noches.
All squads dropped what training they had set themelves to, hoping that they were strong enough for the attack.
So, the seritei musters up it's full power and heads directly to Las Noches.
(We would all take positions in the 13 court guard squads, or as Arrancar/Visored and be apart of the attack)
After the battle was over, Las Noches, reduced to almost nothing, the winner is unclear. Both sides have felt the fatal blow of loss. Powerful members of each faction, wiped from the plane of existence.
Ultimately, Yamamoto was the one who sacrificed his very life force to succumb Aizen into a deep sleep. In an unconsious state of slumber that can only be broken by....
This is where the true battle starts. With new captains and lieutenants to be chosen, and the Arrancar force to soon regain it's strength, it's only a matter of time before they come for the Soul Society. How can we stop such a threat?...​
Is anyone up for this? If I can get a handful of takers, then I'll try and get a template up soon for joiners.
Please, be apart of this. You won't regret it