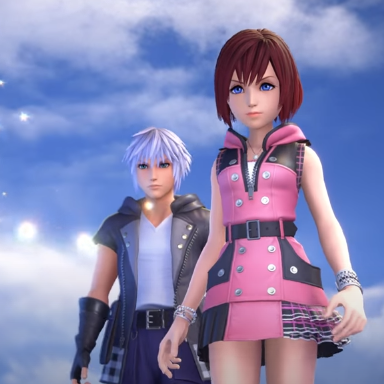 Joined

Jun 5, 2016
Messages

463
Awards

36
The games make a really big thing about Riku having Darkness powers and not being corrupted by them, but he uses... Very little Darkness actually.

He has his Dark Firaga and stuff, but like..... Is using Darkness just about augmenting his attacks?

In Chain of Memories Riku had dark mode, could use Dark Corridors, still had Soul Eater, and kept all his Ansem-Riku abilities.

And then Dark Mode was never seen again, Riku lost his ability to use Dark Corridors, and the destruction of his Keyblade - very clearly based on Soul Eater when it comes to design - means he doesn't even have a visually dark Keyblade anymore.

Even in DDD as a Dream Eater - creatures of Darkness - he used very little actual dark stuff.

Riku being some kind of Master At Using Darkness feels more of an informed trait than something actually true. He's RESISTANT to it, sure, but that's different from using it.