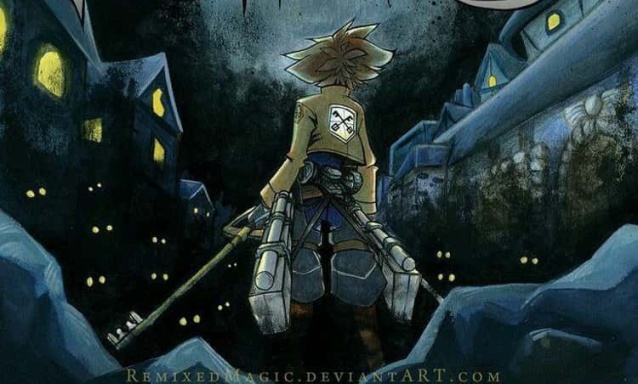 Joined

Jan 14, 2021
Messages

387
Awards

31
Age

29
Location
I saw this done in a Final Fantasy Facebook group a few years back. The idea is simple, you're making a live action adaptation of FF7 and are in charge of casting. I've made some alterations and additions since then, but for the most part this was my cast.

Cloud- Brenton Thwaites
Aerith- Emma Watson
Tifa- Daisy Ridley
Barret- Christopher Judge
Red XIII- Andy Serkis
Yuffie- Ellen Wong
Cait Sith- Simon Pegg
Vincent- Benedict Cumberbatch
Cid- Michael Rooker
Sephiroth- Alexander Skarsgard
Rufus- Patrick Wilson
Hojo- James Hong
Heidegger- Brendan Gleeson
Scarlet- Rosamund Pike
Reeve- Karl Urban
Reno- Wentworth Miller
Rude- Dominic Purcell
Elena- Elle Fanning
Tseng- Chin Han
President Shinra- Brian Cox
Palmer- Patton Oswalt
Biggs- Oscar Isaac
Wedge- John Bradley
Jessie- Anna Kendrick
Zack- Grant Gustin
Bugenhagen- Patrick Stewart
Shera- Jennifer Connelly
Don Corneo- Jack Black
Elmyra- Melissa McBride
Dyne- John Cena
Ifalna- Emily Bett Rickards
Professor Gast- Josh Hartnett
Godo- Jet Li
Lucrecia- Kate Mara
Dio- Dwayne Johnson
Marlene- Violet McGraw

Let me know what you think. Do you like this cast? If not, who would you cast instead? Would you like to see another Final Fantasy get a similar treatment? If so, let me know which one.