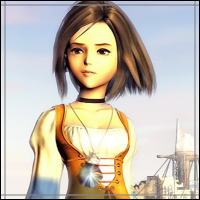 Joined

Nov 11, 2014
Messages

1,710
Awards

35
Age

50
Location
Website
The other day, my brother came in here and complained on how dusty my consoles were. Well, that got me into a cleaning spree. I bought some supplies (including a reusable microfiber duster for the consoles..) and let them have it, and some homemade spray I use and wiped down my controllers. Then it occurred to me.

I'm not the neatest person to begin with, but I'm sure all of you got your own tricks for cleaning controllers/consoles. Me, I tend to not have that much mmm..disposable income, and also my sister is allergic to a LOT of chemicals. (a lot of multipurpose cleaners make her reach for a emergency inhaler!) So my go tos are usually white vinegar, rubbing alcohol, and baking soda. I also try to be careful what I use; with the homemade spray, that's 50/50 rubbing alcohol and regular tap water btw. (One of my fav sites for figuring out formulas is one called Clean My Space, btw.) The only commercial cleaner I use is Iklear for my touch devices since that does not seem to bother her.

So, anyone around here got tips/tricks?