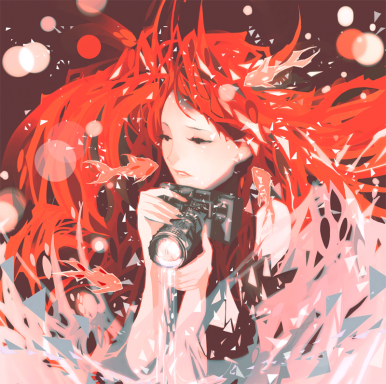 Joined

Aug 29, 2020
Messages

50
Awards

2
Now that you mention Sora saving Kairi (but being unable to speak) in MoM... I wonder if we will actually play that part as Sora in KH IV? I can see that being the end of the prologue story since he was only sleeping in Quadratum for 7 days.
That would be pretty cool. It's similar the theories that people have about playing as Yozora during the Remind fight, but from his perspective this time.
I also really think there is something behind the night/day versions of Quadratum/The Final World. I just have no idea what it could be.
The night time Final world might just be the version that you go to when come from the side of Unreality. The side of reality that we know would have the day time version. Something to note: Yozora means "night Sky", and night time final world is a night sky. I posted a theory above about how I think that Yozora is the power that Sora lost when he fell to darkness, so maybe he got his name when he spawned off Sora and went through the night time final world. He was just named after it.