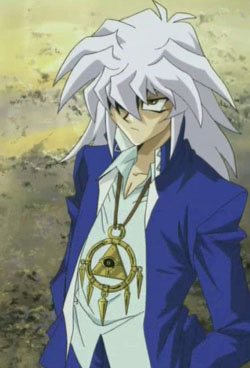 Joined

May 24, 2021
Messages

85
Awards

2
Here it goes: Subject X loses her heart at some point and similarly to Ventus and Sora's relationship, her lost heart finds its way into young Kairi's (this is before Kairi is sent away by apprentice Xehanort). But where did the body go? I will assume that it went in a libo state, existing but not in the realm of light, waiting to be reformed but having nothing to trigger such process.

Then, in KH1, Kairi's heart, harboring Subject X's, is nested inside Sora's. Sora releases his heart and at the same time Kairi's heart which hosts Subject X's heart. Kairi had no darkness in her heart, but Subject X did so the process of releasing Kairi's heart "tricked" Subject X's heart into thinking it will produce a Heartless.

However, Kairi's light protected Subject X's heart from such fate, however, Suject X's body, reacted to what seemed like the creation of a Heartless so it reformed. What did it refrom into? Well, you guessed it, Namine. Namine, just like Roxas, doesnt look exactly like Kairi. She shares facial features with her but her hair is identical to those of Subject X. She is technically Subject X's Nobody bt since the later's heart resides in Kairi, Namine has to join Kairi to become whole again.