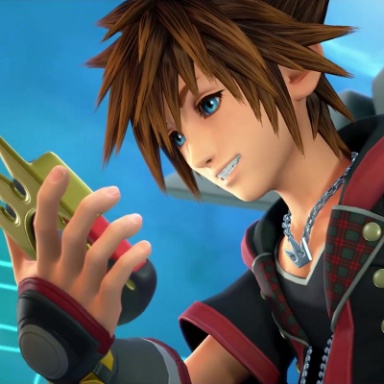 Joined

Jun 23, 2017
Messages

1,208
Awards

22
Location
I'm sure that there may be a thread in here lost in the sea of ancient threads, but I wanted to bring it up again because I'm finally forcing myself to play these games through to the end because I love them so much! I keep getting frustrated with accidentally letting my weapons break on a defending enemy and losing hours of weapon progress because of it!

When I first played Dark Cloud, it was after I had played 2 and I was originally disappointed in the differences that were upgraded in 2, but after forcing myself to play it on the PS4 I'm enjoying it way more than before! I had only finished the forest on my original play through, but now I'm almost at the end. I hadn't beaten Dark Cloud 2 before either, I got to the final boss and he wrecked me then I lost my saved data. Since I bought 2 first, however, I stopped after just entering the forest so I could beat 1 first.

Anyone wanna share any tips and or stories about this wonderful series?