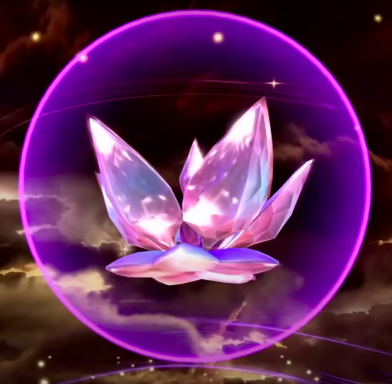 Joined

Sep 16, 2020
Messages

236
Awards

4
I didn't say unnatural but I did imply "exclusively natural." We know children have a lot of light, it's why the world was rebuilt. Maybe it's because the Tweedles are kids who live in world that doesn't believe in common sense?

As of right now, the only natural pure lights we know of are the Princesses. Purity that was induced artificially was Ven (and possibly one other), but right now we don't know if he's still pure, though the ReMind dialogue implied that might still be the case...probably.
I was referring to Ansem the Wise calling the Princesses of Heart unnatural.
I think.
Actually now I'm not even sure he said that.