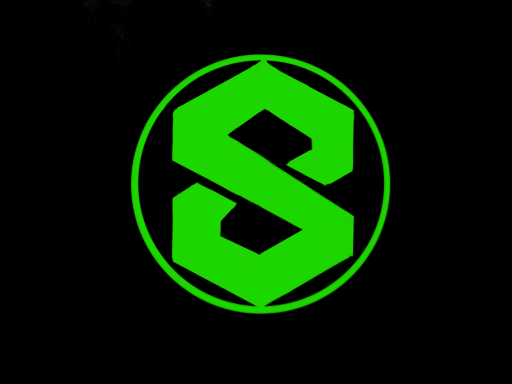 Joined

Aug 25, 2021
Messages

120
Awards

2
In UX Finale, The Master has a plan of defeating the 13 Darknesses by giving them physical forms. 7 will be locked inside the Foretellers and 5 will be locked inside the Union Leaders while 1 Darkness will be trapped inside the datascape. However, Luxu disagreed with this plan because too many people are being sacrificed. But the Master mentioned that he has a safety plan to save the Foretellers and Union Leaders from being possessed. Sadly Luxu doubted this. But what if, the safety plan or Plan B that MoM mentioned is Luxu's betrayal? Luxu is going to come up with another plan on how to defeat the 13 Darknesses without sacrificing anyone. He is going to rewrite the Master's grand plan against the 13 Darknesses. By creating data backups of the Foretellers and Union Leaders and use them as sacrificial vessels instead.

Ventus and Skuld already met the data backups of Ava and the Master in UX as glitches inside the datascape from UX. Lauriam even pointed out that what if the data backups of the Union Leaders also exist inside the Data Daybreak Town. And what if someone will gain access to them? Like her sister Strelitzia. I mean if a data backup like Data-Sora can manifest a heart of its own like in Re: Coded. Do you think it would make sense if they will be used as sacrificial vessels instead? Because at the end of the day, they are just beings that are made out of data. But of course, they need a body or a vessel to possess like a replica in order to help them travel and communicate in the real world. Because in my opinion, they can only appear as hearts if they travel in the real world like Robed Ansem, and their body is made out of glitches/data anyway.

But sadly the plan wouldn't work and the Master will disagree with this because replicas back then in the Age of Fairytales don't exist yet. However. Since many years have passed. Who knows that Luxu/Xigbar will use Even/Vexen to create 13 Replicas for the vessels of 13 Darknesses? And as the Master said, Luxu will be the key to the future. Even if Luxu betrays the grand plan of the Master of Masters he is still going to come up with a better idea on how to execute it without sacrificing anyone.