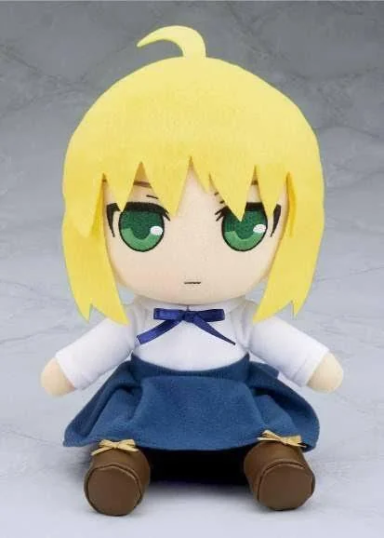 Joined

Oct 11, 2015
Messages

3,286
Awards

13
Location
All of this further illustrates as to why I couldn't care less about Frozen returning. Rather visit Pooh for the fourth unforgiving time than having to pay Arendelle a second visit just to see SDG in the background of an abridged Frozen 2. Of course to appeal to the massive amount of younger fans and people that just adore Elsa for some reason, it is an inevitable it will return so I know I am going to have to suck it up regardless.

Also seeing all these responses makes me regret the fact I placed Anna on the list instead of Marshmallow, and I can't even edit the damn poll now.

View attachment 12651

I guess I wanted to give at least one of the Frozen girls a chance, but I was just fooling myself. It's a known fact, Sora had more chemistry with a giant snow monster than two girls from Arendelle. One of the many reasons why Rapunzel looks a ton more attractive by comparison and would rather SDG visit her again instead.
I can see it now.
SDG go back to Arendelle and everyone except Marshmallow barely even remember that they even showed up the first time.
And I still have no idea how Sora somehow had a deep enough connection with Anna to freakin feel her being stabbed with an icicle.