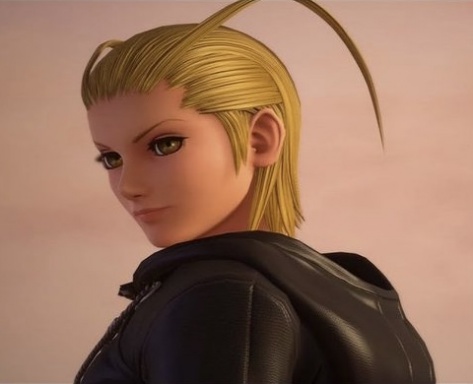 Joined

Nov 28, 2020
Messages

427
Awards

14
Age

26
Location
Honestly I just really want a remake of 358/2 Days as it would be awesome to have the full game playable again instead of being just a movie plus I think it would be a lot of fun to play on current consoles and play as all the Organization XIII members again, perhaps they could turn mission mode into some online multiplayer maybe it could be something similar to how Final Fantasy Crystal Chronicles remastered work where you select your character and search for games that anyone can join or you could host a game and people could join while your working through the mission and just like Crystal Chronicles it would have a limit to 4 players for each game plus they could add a option where you could choose to make your game invite only so you could play with your friends.

I know it would be a lot of work since they would have to remake everything but I think Square would still make a good profit out of it in the end as I think it would have good sales especially if it was released as part of a collection. Although if the remake ever did happen I would want it to be after Phase 2 was finished.

So I was wondering what does everyone else think would you want to see the game be remastered or not?