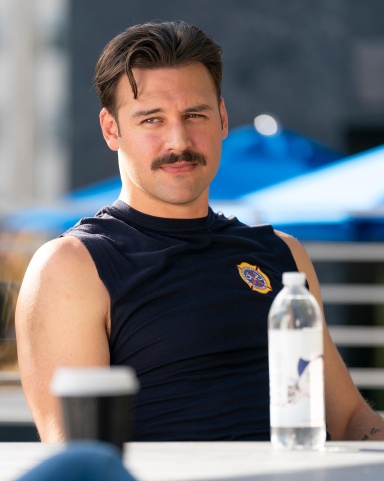 written in the stars
Staff member
Joined

Jul 13, 2008
Messages

35,551
Awards

96
Age

32
Location
Website
It's almost midnight. My laptop is burning my lap. I have to be up in 5 hours so I can work on some paid writing work (you know if you know) and then go to my day job.
But here I am on this site where the drought extends ever forward. Nothing on Missing-Link. Nothing on Kingdom Hearts 4. For all purposes that matter to me, I do not believe they exist. They are just figments of our stress-addled minds. A shared hallucination that has no meaning beyond serving as comfort for our weary souls.
So I ask that we all take a moment and just...dream. Let's dream of a world where Kingdom Hearts 4 has finally released. What does that look like for you?
For me, it is a game that has finally matured in a direction without compromising the heart of the series or its Disney origins. It is a game that has Sora suffer as he always does, but instead of boundless optimism, Sora responds with despair. He learns about a cold, unforgiving world that has no do-overs. No rewinding time. Just acceptance that things happen. And from here Sora relearns how to be hopeful and optimistic, but also learns from loss. He carries it on his shoulders and accepts that it is a part of life. Each world he journeys to, he learns how love persists after death and loss. How there is a balance that must be maintained.
He finds this in worlds based on Star Wars, Coco, Onward and Encanto. He learns how to hope from Raya. That growing up is hard from stories like Turning Red. That sometimes it is hard to be honest with oneself but that it is better than losing a friend through Luca. He learns many things that he thought he understood.
And after he learns all of these things, he returns home. He's different. He's changed. He can't be that boy he used to be, but he's better for it. His reality is changed but no longer in the dark. He is in the light.
Or something idk. Maybe KH4 will be more nonsense like KH3.