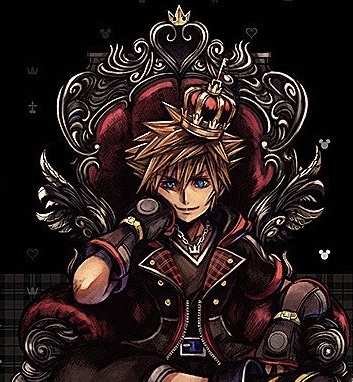 Joined

Feb 6, 2016
Messages

560
Awards

3
I think KH is just in a different place in its "life" compared to other Square franchises at the moment. It just finished a near 20-year continuous narrative arc. Re:Mind and Melody of Memory were an epilogue to that arc to lead into the next, but whatever comes next is going to set the tone the future of the franchise. I think they didn't want to have more spin off games between 3 and 4 as they would have muddied 4's fresh start to the new saga. After 4 establishes the Lost Master arc, I think we'll start seeing more side games and more frequent releases again.

FF and Dragon Quest also both have the benefit of being anthology series. It's easier for multiple dev teams to work on different games under those brands without needing to connect them to each other. For KH, Nomura has to oversee everything and the narrative has to stay consistent. So it's more manageable to only work on a couple projects at a time.

There's also something to be said about it being one of their first franchises to move to Unreal Engine 5, even before FF. They must not hate the franchise too much for it to get the first stab at the latest game development tech. It will likely even be one of the first games from a mainstream AAA franchise to release using it. So I think that will get it a lot of attention.
If you put it like that, I'm feeling very excited about the future of the franchise. I've also forgot that UE5 is going to be the new engine.. I really hope that we're getting some news after Rebirth's release..