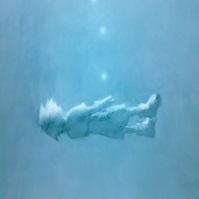 KHI Site Staff
Staff member
Joined

Feb 1, 2009
Messages

2,517
Awards

11
Website
Re: e3 english trailer
For the record, his hand movements when he said, "It can only be channeled" amused me.
...Caption this lol
Can't really hear what MX is saying properly.
MX lines:
"You're fine as you are. Darkness cannot be destroyed. It can only be channelled."
"Behold. These lifeless keys used to be full of power. United with the hearts of the Masters, on this barren soil Keyblades of light and darkness were locked in combat as a great Keyblade War raged!"