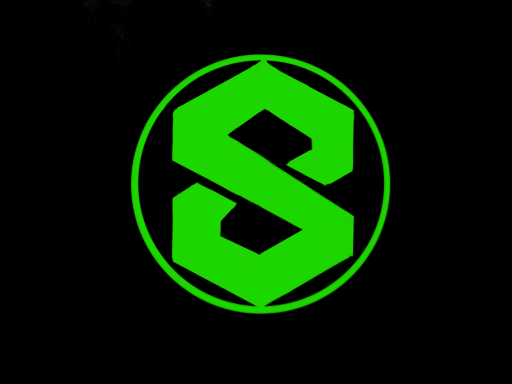 Joined

Aug 25, 2021
Messages

101
Awards

2
Similar to these scenes (Sorry you guys can't see the pictures that's why I used the links instead because putting images in this forum is freaking difficult).
1. The Foretellers were trained as Guardians of Light but sadly their light/war is the reason why it destroyed many worlds.
2. Eraqus uses the Power of light to kill Ventus and Terra.
3. Zexion disguised himself as Sora by using the power of light.
4. Master Xehanort using Light in his final battle in KH3.
5. Theories about MoM being a Light entity.