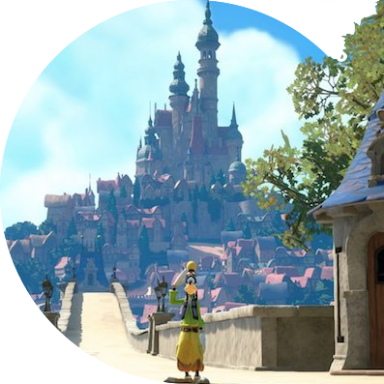 Joined

Nov 15, 2016
Messages

539
Awards

3
Probably the biggest thing that interests me is whether KH4 will be so popular and how many fans will franchises remain at that time, if so many people, as many say here, have left after KH3? Will there be a similar increase in future games of the series? Although I think the future popularity of KH, a conversation for a separate topic.))
Therefore, I think not so much for myself how much for the future of the series as a whole.
I think you should be worried that it'll still be so popular that the proper changes aren't made to elevate the series from it's mediocrity
.
Lol jokes aside, I don't think you need to worry about the popularity of kh in the future. I don't think anyone here is really leaving. And even if they are the people on the forums are usually the fewer critical fans of the series, so they don't represent most of the fanbase. Also kh3 gave square so much money, I don't think you need to worry about it's status.
Last edited: