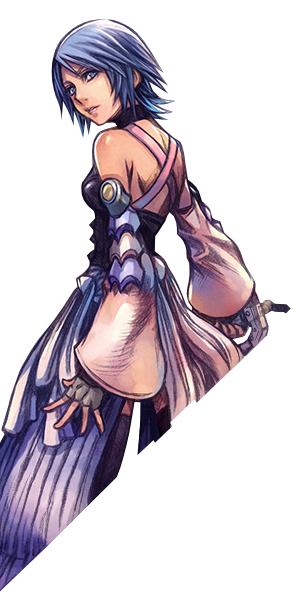 Administrator
Staff member
Joined

Sep 23, 2010
Messages

12,008
Awards

30
I think you guys are reading WAY WAY TOO FAR in to this.
I don't really. I'm not saying what the game will be, but I still believe there is a game before KH3. Nomura usually brazenly hints in his "subtle" way at new titles, like the countless times he mentioned a "mystery" title. But he's been shockingly quiet as of late. And he in no way outright states that KH3 will be the next game to be produced.
Maybe he doesn't want to guarantee anything to anyone because I can tell you that the instant Kingdom Hearts 3 is officially announced with a logo that shows it is KH3, not 3D, fans everywhere are going ape$#*! crazy -__-
I didn't say anything about a logo. o_o
It's no shock that KH3 will be an existing title, Nomura has confirmed it many times. Most of the fanbase seems to assume KH3 is the next game to be put in production anyway, so I doubt there would be much issue with Nomura mentioning it if it were true.