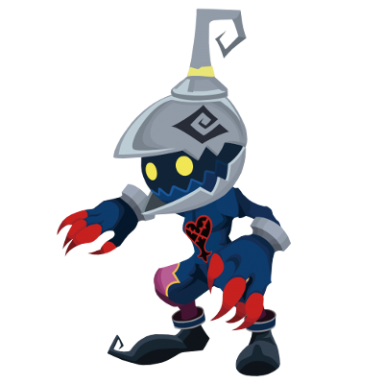 Joined

May 14, 2017
Messages

684
Awards

6
Location
Hello,

After browsing through the general discussion for about 5 solid minutes, i noticed that there was a thread dedicated to this, but the last post was in 2016, and I'm no necroposter, so update time!
As the title suggests, what is your favorite animal? this planet has graced us with many creatures of all different walks of life, stretching across the globe. Admittedly, there aren't as many as there used to be thousands of years ago, but what is here is still pretty impressive.
As a little bit of a bonus, i'm only adding one rule, it has to be something that existed at some point in earth's history and has been proven by some method. So no dragons or loch ness monster's ladies and gentlemen.
Without further ado, i'll start.

One of my favorite animals is something i've cherished for a long time, and that would be the Woolly Mammoth (Mammuthus primigenius). When i was a little boy, my parents took me to the local museum, where they had a special exhibition on elephants and their relatives. This was where i was introduced to the prehistoric pachyderm in the form of a large stuffed, life size mannequin next to it's skeleton. The thick, dense fur and curved tusks put me in a state of awe. Since then, my room has become a designated shrine to the beast, with figures, paintings and a recipe on how to clone one published in 2008 (i'm even looking at it right now) scattered about my room. Why do i like them so much? i guess i've always seen it as a symbol of strength, as they evolved to handle sub zero temperatures with ease (their blood contains a type of primitive anti freeze, still works to this day) and since i've always loved the cold, i would see them as something to idolize similar to how someone might associate a lion with courage or bravery.

So what's your favorite creature? i'm curious.