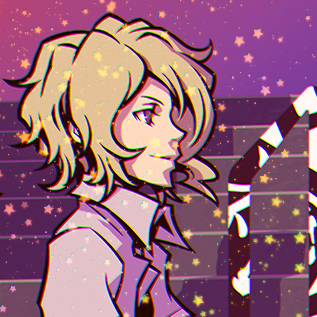 Joined

Jan 1, 2023
Messages

2
Awards

2
What are your favorite things to do around here? And what do you think these forums are good for compared to other places online?

The last time I was in any sort of forum was probably my days on DA. Back then though, I was too young or intimidated to get a feel for using them even on there. Social media is waaaaay different now, and so what i eventually did get used to seems a lot different than this. But nowadays i realize... I can just ask! So what's it like around here?

As for me, I go by Zyzix most places (though it is occasionally taken.) While i like kingdom hearts (and i REALLY like twewy) what I actually joined here for recently is the large music archive. I'm the kind of person who has too many projects.