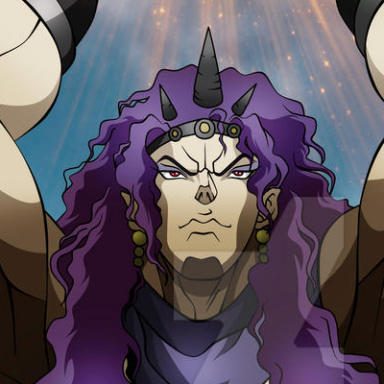 Joined

Jan 4, 2014
Messages

7,270
Awards

9
Location
I think the addition of the starscourged kings of yore is the bigger question mark. They feel tacked on just to have some more boss battles in the final dungeon, and it's never quite explained how Ardyn managed to trap them like that (whereas the game does explain Ifrit).
Those could just be the statues from Kingsglaive reduced to life size for the sake of processing power, and accomodation.
So I played through the crossover event with FFXIV and I tell you what, it's amazing if you've played ffxiv. There's so many little things they put in.

Especially if anyone's done tank grind parties to get those mounts, it's depressing that you have to actually grind her over and over to get the weapons.

But

We need to bring something to the table and discuss.

Dat miqo'te outfit of Noct's.

Going to the present with it on legit made me need to leave the room, I could not handle it. I about died.
The game does better with outer lore than it does with its own history.
Lol when your director decides to leave a project and leaves a bunch of DLC unfinished. Big Oof.
It was not Tabata's decision to cut the DLC. It was the management's due to the loss the foundation of the Luminious Studio caused.