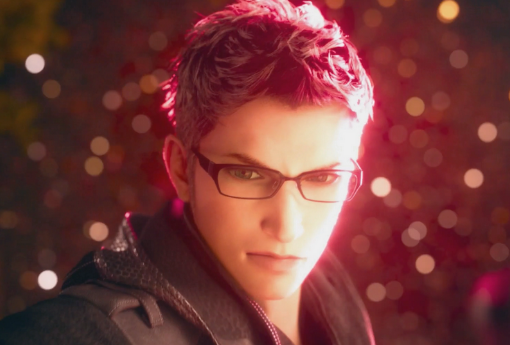 Joined

Jun 23, 2017
Messages

840
Awards

2
What are your thoughts on which future games will be revealed this year? Can we speculate a bit?
Here are my prognostics:
- Dark Road (this year)
- Compilations on switch and pc (this year too)
- KH3 Final Mix (PS5, xbox series x, PC): just the bundle with remind and some graphics improvements
- Birth By Sleep Volume 2: A game entirely happening in the realm of darkness with the wayfinder trio and abandonned worlds, that would be fun
- Dream Drop Distance 2: Riku and Kairi in the sleeping realms, sounce nice
- Verum Rex: Because we need it
- And finally: KH4 which serves as closure for these new arcs.