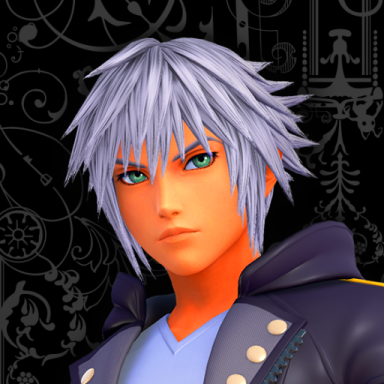 Joined

Oct 14, 2013
Messages

508
Awards

11
I created this thread because we may be able to play previous Kingdom Hearts games on the PlayStation on the PS4 including KH1, KH2, KH I.5, KH II.5 remix.You may or may not know this information.

In 2012, Sony bought Gaikai.Sony announced during its 4 announcement that the PS4's cloud service would be provided by Gaikai and the two companies intend to deliver several cloud-based capabilities on the PS4.


While the PS4 hardware is not natively backward compatible, Gaikai has expressed interest in providing legacy PlayStation titles on PS4 through Gaikai's cloud streaming service. This service has not been explicitly outlinedor confirmed by Sony, but Dave Perry, Gaikai's founder, has stated that Gaikai's technology is so advanced that some day we could easily run PS1, PS2, PS3, and the PS Mobile games on any device, including the PlayStation 4.

It is unknown if you have to redownload the game or repurchase the game or you even have to pay monthly to keep the game to allow it to play on the PS4.Just keep your fingers crossed.



I am unaware if there are any past threads relating to this topic.



Source IGN.