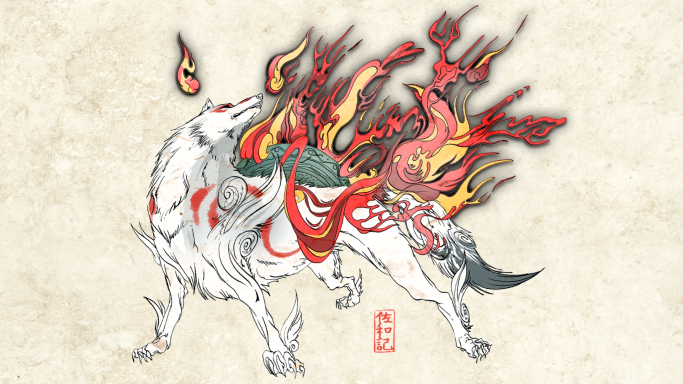 Joined

Jan 5, 2020
Messages

108
Awards

2
Location
Hello there! Long time lurker but decided to give a shot at some discussions.

Quickie bio about me. I'm a female from the US. I've been gaming since the Atari came out. So yeah, you can guess I'm older than probably most forum members lol. It's scary when you can remember playing the E.T. game and just questioning so much about life....

Anywho, I try to add a bit of silly into my posts every once in awhile. Don't worry I won't go off topic with it lol.

My user name is based on the ink ribbons required to save in a game called Resident Evil (Biohazard originally). So basically RE and Kingdom Hearts reign neck and neck as my top favorite series. However I'm here mostly for KH and all it's insanity.

Any other questions or concerns, please feel free to ask away. I just want to have some fun with some fellow fans.
Last edited: