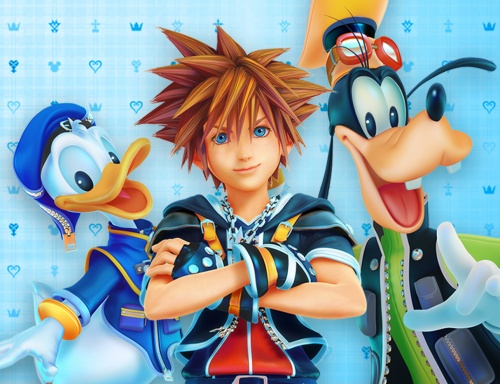 Joined

Jun 17, 2015
Messages

272
Awards

7
Location
I don't even know why exactly I'm positng this thread i just don't know how i feel. I have lost all off my grandparents without ever really havinga conversation with them as of today and I feel numb and a tad empty honestly. It just frustrates me and saddens me.

I don't mean to sound egocentric about this but frankly I'd be lying if I said I didn't feel this way. I only ever got to meet my Dad's mom and even then i could never even hold a freaking conversation with her because of some stupid ass language barrier i never got the chance to overcome. Even worse I am having religious question (inevitably i suppose) plague my mind some I'm wrestling with that.

Sorry I don't know why I'm making this and i don't even think it's going to make me feel better about the situation...