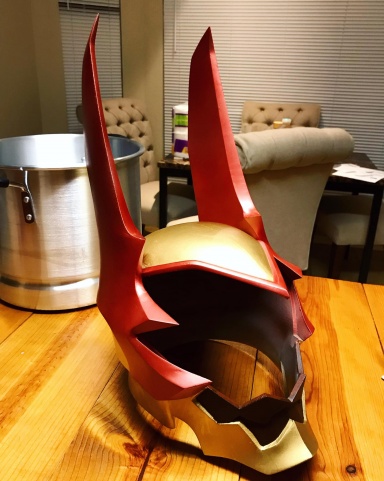 Joined

Feb 23, 2022
Messages

12
Awards

14
Hi, I'm shadowbreakre and I just joined. I create models of props and armor for 3d printing and cosplay. My favorite character is Aqua and favorite game in the series is Birth by Sleep.
I've made a few Printable keyblades and armor from kingdom hearts. I've been Been doing this for a while now and I'm finally getting around to printing everything I've made. Here are some o the models I created and a few I've already printed. You can find all my models on my thingiverse if anyone is interested in printing their own.
Download files and build them with your 3D printer, laser cutter, or CNC. Thingiverse is a universe of things.
www.thingiverse.com
If you want to see my progress on crating Terra Armor you can check out the thread below
Making Terra's armor for a 20th anniversary convention in march. I've got a bout half of the pieces printed with about third completely finished. I vacuum formed the visor and ready to dye it. I'm still waiting on a custom ordered undersuit, just hoping it's ready in time. I'm also having issues...

www.khinsider.com
these are not all but just some of my favorite ones.
Ends of the Earth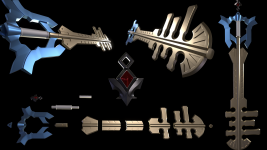 StormFall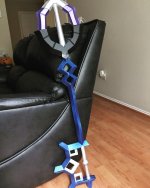 DecisivePumpkin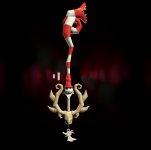 Terra's Wooden Keyblade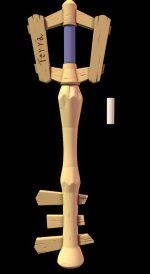 Aqua armor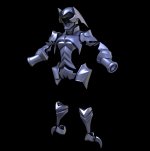 Terra armor