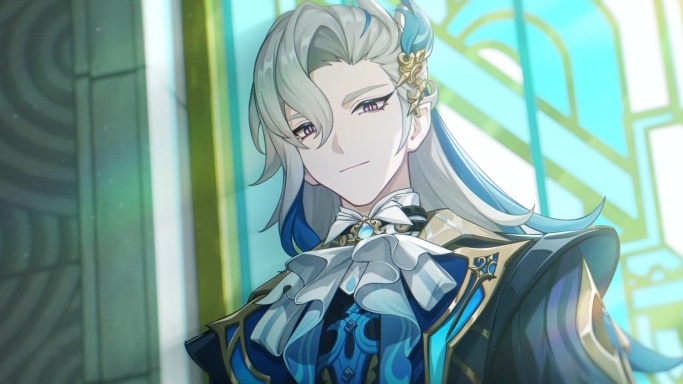 scared of any fandom I'm part of
Joined

Apr 6, 2016
Messages

1,660
Awards

68
(Sorry if this is the wrong place in advance, or if there is a thread about something similar).
So recently I had been a part of my high school musical featuring, "The Little Shop of Horrors" while I did not have internet. I've been in recent musicals in my life and have had solo parts in songs (which were terrifying for me lol).
Now I'll be in another performance soon for a story the school's writing club has created called "Turbulence". Basically it's "The Office" but at an airport. This is my first ever real comedy and I may do more than just singing which sounds great, but makes me feel kinda nervous. Like, I'll be an actual person in the script. I know, moving up in life lol. xD
Also I've never really have tried to have an important role in a play because I have had marching band and concert band taking my schedule up with events left and right every year. And then there's the over-confident girl that does everything I do and even more things than me like actually be in an opera house and have all this money and time for everything she wants to do. Sorry, I shouldn't go that far and make her sound like trash, she can be nice to me and has a heart-melting voice only I could dream to have.
Does anyone else go through this? Any advice?
Last edited: