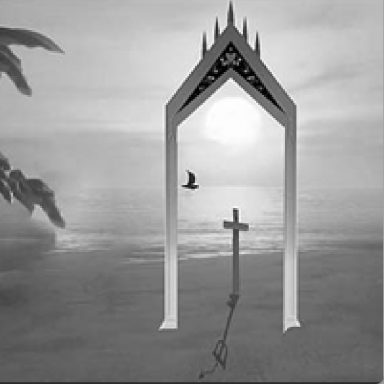 Joined

Mar 27, 2012
Messages

327
Awards

4
That is possible? One can be prohibited from running again? Isn't that the call of the political party to make?
If convicted in the senate he can be barred from holding office.
Tbh I wasn't exactly sure why they now cry for a second impeachment because there are less than two weeks left before this crook has to leave anyways so it would only be symbolic.
Because he's unhinged and could conceivably launch a nuclear strike on the BLM movement any time within the next two weeks, among other things. Imagine he pardons himself. Imagine he starts a war.
Also, because our laws and systems are based on norms and values. When they're torn asunder like this, we either make an example of the perpetrators or concede that the norm and value no longer exists. It will he worse next time. They'll be more competent next time. It won't be Trump next time.