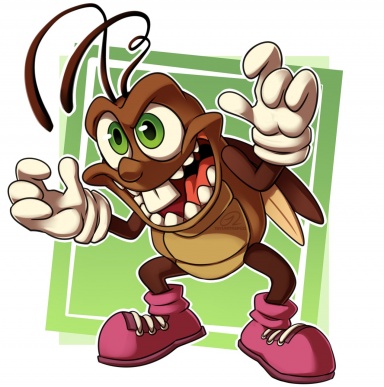 Joined

May 8, 2007
Messages

941
Awards

4
Been playing a N64 platformer called Rocket: Robot on Wheels and have been delighted at what a colorful, creative and super-duper-fun game this is. It's not especially surprising, since this was by the same folks that would go on to create Sly Cooper, so these guys already knew a thing or two about good game design. But what did baffle me was that this game got fairly positive reviews overall, but faded into obscurity fast and it's difficult to find anyone else that's heard of this game today, let alone gives it the appreciation I'd say it deserves.
I suppose it's understandable. This game came out around the time that you had Spyro, Rayman, Ape Escape and so on. So it's only natural that the poor adorable robot got overshadowed. But it's been a relief and joy discovering the N64 offers other platformers that suit my tastes beyond the obvious choices (Mario and Banjo)!
Anyhow, whaddya say ya'll take this thread as a venue to gush about games you feel don't get enough love and attention? Or perhaps even underrated consoles, that works too. You might indirectly lead someone to discover a game they'd really like that they wouldn't have heard of otherwise!