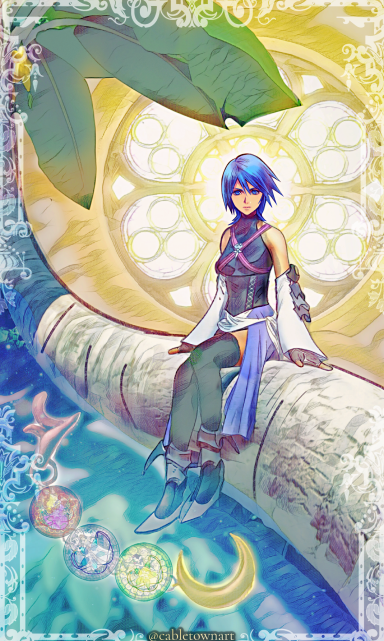 Joined

Jun 4, 2010
Messages

3,710
Awards

82
Not sure if this is allowed (mods, please let me know/remove if not), but I did a little editing of the 1.5 event poster, removing logos and bringing up the quality a bit (since it's a scanned poster).

Also, in looking at this image closely, it's cool to see all the little hidden details in the buildings. Hidden Mickeys, "1.5", part of "Traverse Town".

Edit: Thanks for putting in spoiler tags, I couldn't get them to work.
Excellent! That's always been my favorite bit of art, even when it was just the vanilla KH cover. I am hopeful that they'll do something similar for 2.5