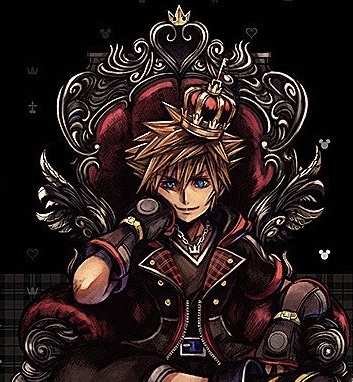 Joined

Feb 6, 2016
Messages

558
Awards

3
So, my girlfriend is beginning to play all Kingdom Hearts games and I was wondering how to make the X saga enjoyable for her.

There is this 5hrs video from Everglow on YouTube but I thought watching this and X Back Cover would be rather demotivating because it's so long.

I was thinking about watching the X cutscenes till Player wakes up in Enchanted Dominion after playing KH2, so she has the direct reference to Maleficents whereabouts between KH1 and KH2. I'd do it like that:

- KH1
- Re:COM
- KH2
- Days
-> X

- BBS
- Re:Coded
- DDD
-> X Back Cover (because of KH3 I'd place Back Cover right before it)

- 0.2
- 3 + ReMind
-> Union X (because of all the different references to the whole franchise)
- MoM

Do you think it makes sense to place the X cutscenes like that? Or how would you do it?