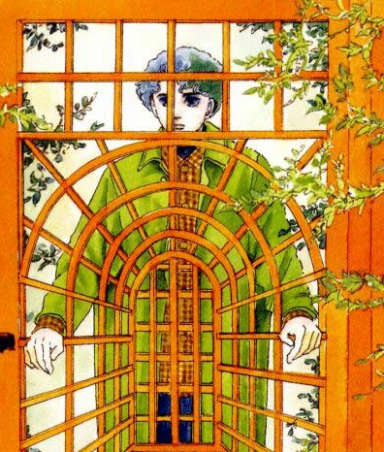 Joined

Oct 22, 2020
Messages

2
Awards

0
Although, I felt the pacing and how some characters were handled wasn't at its best in KH3, I genuinely enjoyed and was intrigued by Sora's character in the game. Sora's exploration of death, sacrifice, and how he uses his little understanding of that to make the decision he makes at the end of the game was probably my favorite aspect of KH3.

At the same time, though, I couldn't help but feel there was something that wasn't being addressed. While Young Xehanort's (and other's) ominous comments towards Sora in retrospect seem to have been directly foreshadowing his death. When I was first playing I interpreted what they were saying in a more abstract way. The concept of too many hearts relying on another causing it to break made me think of Sora's emotional state.

Sora, this 16-year-old boy, has had to deal with so much in these games, and that's sort of been brushed under the rug up till now. I've wanted and felt for the longest time that Sora has needed a push into an exploration of his insecurities, his experiences, and how that has affected him negatively up till now.

Of course, I don't want Sora to change from his happy go lucky self, but I do think that Sora's positive nature could be that much more special if he goes through an arc where he has to challenge or address himself regarding this.

I'm aware that this might not be explored at all, he is the protagonist, and his optimism is a staple point of the series. With him not being able to contact any of his friends, probably not knowing if he'll ever see any of them again, and Yozora trying to "save" him, though, he's entered what seems to be one of the darkest and loneliest times of his character so far - And I want that to have meaning.

KH is infamous when it comes to death and the minuscule stakes regarding it. In terms of exploring individual character growth in regards to psychological trauma, though, it takes itself very seriously. No character's trauma or what they've experienced has ever been written off. Riku, Aqua, Roxas, Xion, and many other characters changed and grew because they had to experience and face the worst of what KH's story had to offer them.

Sora's death had weight to it, but I believe that many of us aren't really worried in terms of him coming back from it. I want that weight to pay off, though, and if that can happen in a way that finally addresses what he has gone through then I'll be very happy.