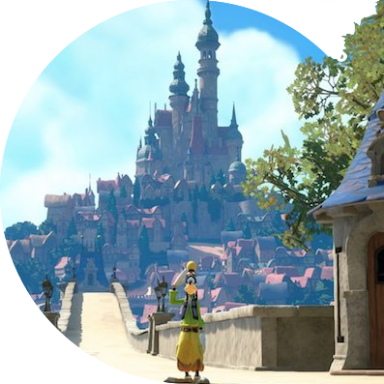 Joined

Nov 15, 2016
Messages

539
Awards

3
Hello, decided to do inktober this year, here are my posts so far
it won't let me attach cause the photos are too large for the server? I'll have to link them instead
I'm spending way too much time trying to make these images as original as they can be (not much the 1st one tho lol) instead of just straight copying, but it takesss lonngg. I have to reference literally everything, ah the art journey 😌.
Most likely will aim for just getting something out moving forward, with occasional try-hard ones
.
edit: I think I compressed them enough to attach!
day 1 "crystal"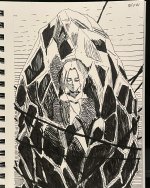 day 2 "suit"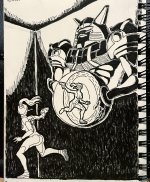 day 3 "vessel"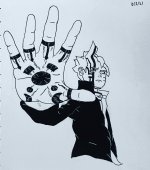 Last edited: