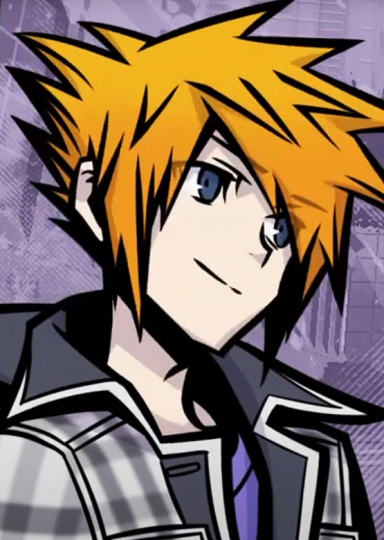 Joined

Nov 11, 2018
Messages

640
Awards

2
Location
For the future I would like:

- The 2nd phase to be the last one and not take many years to end like the first one (less "spin-off" games). For example there's no need to have a game of Axel/Isa looking for Subject X, one with Terra/Aqua/ventus trio, another one with Axel/Roxas/Xion trio etc... If these character are doing something relevant on the sidelines it can be told in the main game, through hopefully not too long cutscenes.

- Disney to be less restrictive. After almost 20 years they should have more trust in Square

- Find better writers and co-directors to help Nomura than the ones we've been having lately.
Last edited: