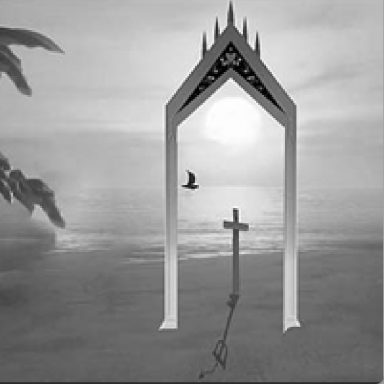 Joined

Mar 27, 2012
Messages

326
Awards

4
I would say: Totally.

And I think it is totally acceptable taking into account we can't really expect every cutscene to be animated to it's full potential, there's over 10 hours of full blown cutscenes in this game, unlike other modern games that use "slow walking sections" or small talk sections as cutscenes.

Case in point:
And there are plenty of cases where every single frame of animation has depth, meaning, and artistic merit.
Case in point: Last of Us Part II:
If the length of cutscenes is too unwieldy to give them the duty of care they deserve, then your cutscenes are too long/frequent.
Also, the slow-moving walk replacements for cutscenes are to solve
the exact problem
discussed in this thread.
I'd say KH is stuck in a bygone era, but KH1 did a far better job of its OG character cutscenes than KH3 did. I feel the only reason Disney character animations (and acting, writing etc) were good in KH3 is because Disney forced them to without bothering to apply the same QC standards to the original Kingdom Hearts lore.
Last edited: