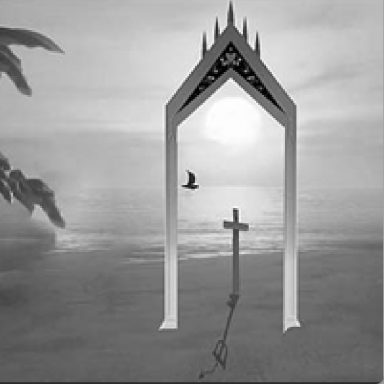 Joined

Mar 27, 2012
Messages

326
Awards

4
Yeah they could do so much better.

Damn, I mean Disney and Square are both animation studios lol.
This is what kills me! Disney have the best voice recording setups on the planet by far. The studios are like Jungle Gyms with all sorts of immersive and innovative technologies and techniques. They're working with PIXAR!
"
hey you know how you get even the most obscure actors to sound amazing in your films? Can you take care for that for us? And while you're at it, here's the translated dialogue we have. Give it a little colour and punch via your esteemed pool of screenwriters. Also, you're amazing at directing kinetic action and staging, any tips? I mean you do own these character sooooo... kthxbye
."