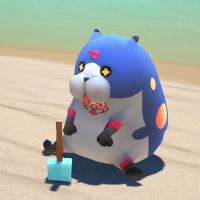 trapped in revamp hell
Staff member
Joined

Nov 1, 2009
Messages

17,748
Awards

36
German magazine JPGames had the opportunity to speak to KINGDOM HEARTS Melody of Memory Director Masanobu Suzui and Producer Ichiro Hazama about the upcoming rhythm game.
Update 9/10/2020: JPGames's interview stated that there would be songs from original Disney works that haven't been used in the KH series. However, due to contracting reports, we have determined this was a miscommunication and does not accurately reflect the contents of the game.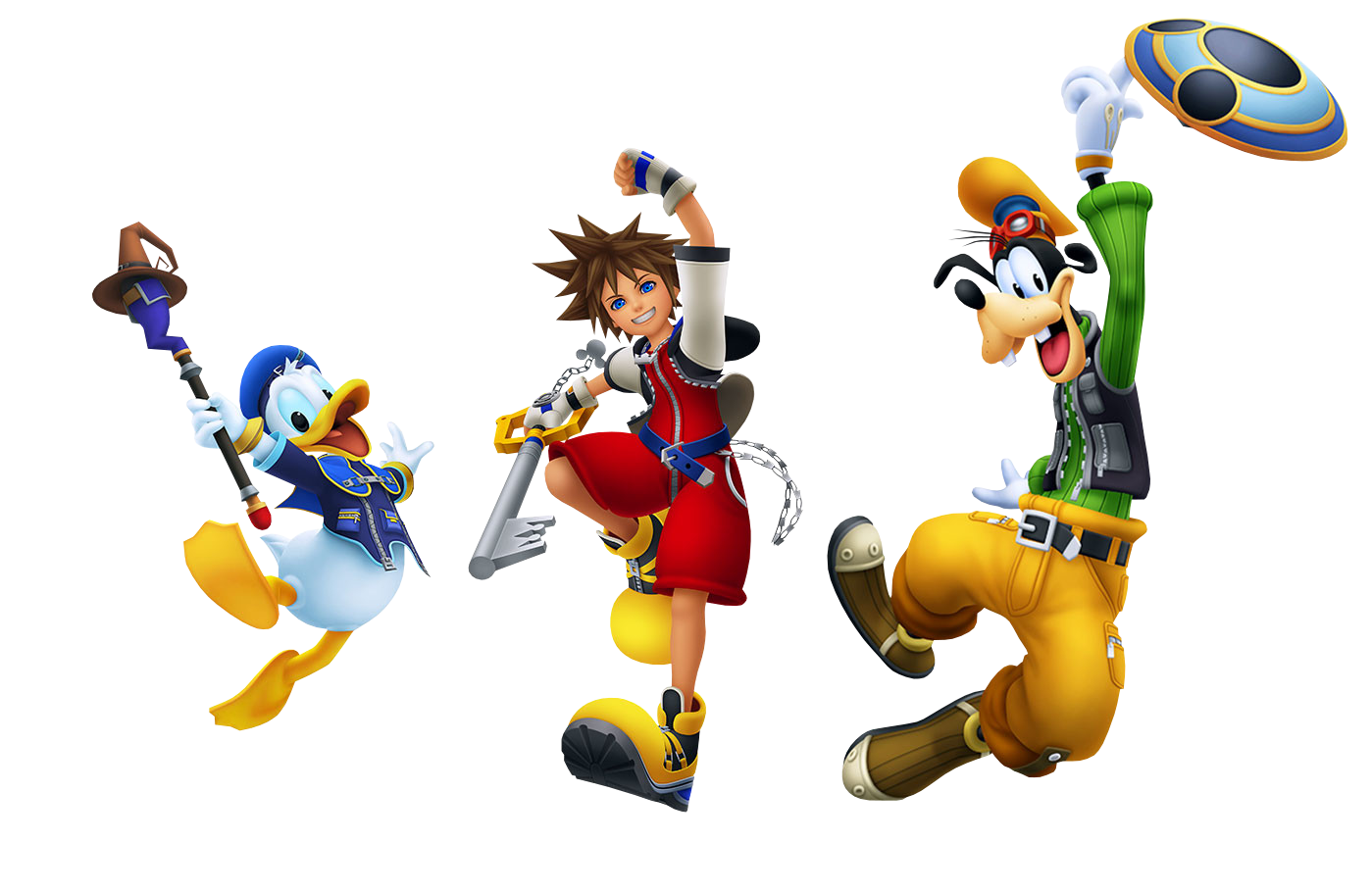 Although many are ecstatic that the Kingdom Hearts series is finally getting a rhythm game, others are not quite as pleased about the inclusion of important story elements. As it turns out, this decision was made by Director Tetsuya Nomura, who felt that Melody of Memory is a Kingdom Hearts title first and a music game second. Kingdom Hearts games always have a story to tell, and Melody of Memory is no different.
Being a rhythm game, fans can look forward to playing through the series' greatest hits, but will there be any new arrangements available, and if so, who would be responsible for those tracks? The answer to that is Composer Yoko Shimomura. She has composed new songs for the title menu (referring to Dearly Beloved) and the staff credits, so please look forward to it. And as for the arrangements, while there won't be any new ones, some songs have been chosen from album releases so there won't just be selections from the original soundtracks.
Melody of Memory is the first game in the series to be released on Nintendo Switch, and will include a local multiplayer mode for up to 8 players. In this mode, everyone plays the same songs and those who miss a note are eliminated. The winner is the last player standing.
Playstation 5 and Xbox Series X are slated to launch this holiday season. However, there are currently no plans for a next-gen release of Melody of Memory.
Last edited by a moderator: