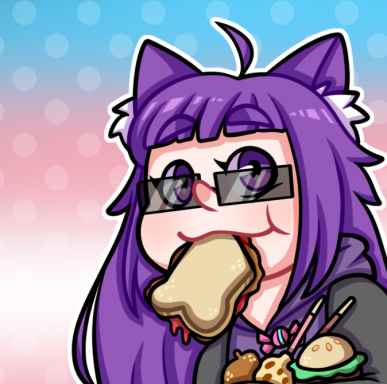 Too many games too little time
Re: KH 1.5 ReMix Trailer Released!
I do remember KH2 having shortcut menus, I'm pretty sure they can add that, but I'm not so sure, it might not feel the same KH we played back then, but I'm all for it.
KH1 had them too, but it was much more limited than in 2 (I don't think you could put items in the shortcut in KH1). I hope they update that.
And the Auto-Reload system too.