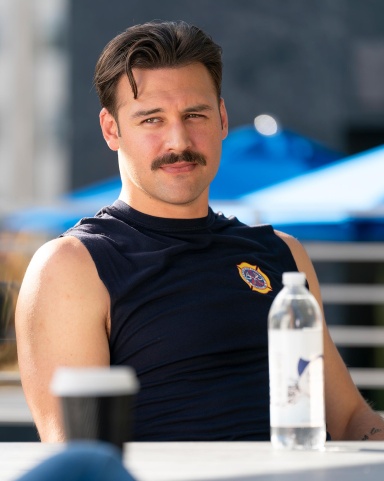 𝕧𝕖𝕟𝕘𝕖𝕒𝕟𝕔𝕖 𝕚𝕟𝕥𝕠 𝕙𝕠𝕡𝕖
Staff member
Joined

Jul 13, 2008
Messages

35,177
Awards

96
Age

30
Location
Website
Eraqus ignored Xehanort, a coy smile growing wide and bright on his face as the soft fairy lights floated around Eraqus, as though his excitement were drawing the light in closer to him.

]Xehanort certainly felt like he was being drawn closer to the other teen, but he remained where he was. "Very few are willing to dive down here like a crazy person unlike you—"

"Hey!"

"Think about it, Xehanort. The ruins are ours alone to explore. Nobody but us can come here."

Xehanort's stomach flipped as he imagined the ruins being a secret place all of their own, something away from the constant looks from the other apprentices and masters in the training halls.

He liked the sound of that.
Newly minted as Keyblade Apprentices, Xehanort and Eraqus decide their first adventure together would be to explore the ruins of Daybreak Town that lie under the sea of Scala ad Caelum. As they learn more about the strange ruins, they find themselves growing closer…