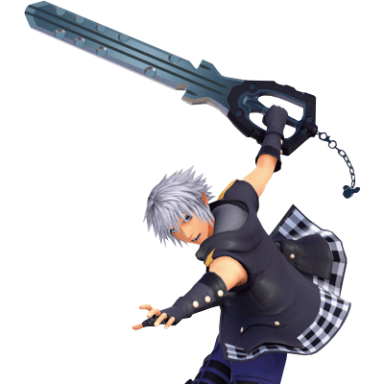 Joined

Dec 29, 2018
Messages

239
Awards

2
For my personal opinion I don't think it will involve "live action remakes" or even "all live action movies" per se but I think all thematic considerations point to a different approach to world selection than "SDG go to random disney worlds from new movies for 30 hours and the actual plot only advances at the very end". If they did end up making this a "normal kingdom hearts game" despite everything leading up to it, that would be pretty disappointing. And that's why it's no surprise to me that people are thinking about various alternate approaches.

Personally for new worlds I think they could easily get away with the novelty of Star Wars or whatever other surprises are up their sleeve, and not need to pull in a non-existant "frozen 2 crowd". The majority of game time could be spent in plot as Nomura writes it instead of needing to service movies. But is that too much to wish for...
Oh if they include Star Wars and Marvel as worlds they won't have to promote any other worlds. GA will be sold already especially if unlike the Avengers game that came out made by SE, the Avengers in KH actually look like the actors. I firmly believe they will.
I do hope that they have variety in the world and it's not just a greatest hits of the 2010's and up.