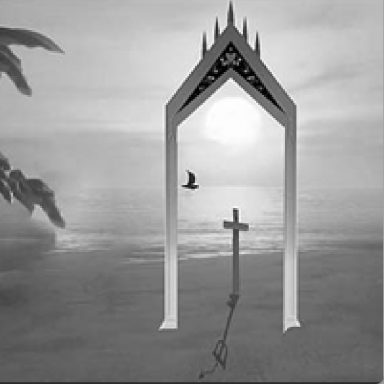 Joined

Mar 27, 2012
Messages

327
Awards

4
I just don't get the intention. When Marvel previews stuff exclusively for audiences at specific conventions, it's usually a mix of deals with the organisers, a gauge of public reception before exposing it to everyone else, a hype-building exercise. But even then, it's not the norm and there are clear and obvious reasons for it regardless of how frustrating it be or whether we agree with them or not.

With this KH event, it's none of that. They're hosting it themselves. They're ostensibly celebrating the past and the fans that got them there. There's no external stakeholder expecting exclusives to sell tickets to an expo. In fact, are SE even selling tickets at all? And if there's nothing secret to be revealed, then why the exclusivity. And if there is something to be revealed, then what are they trying to achieve with that exclusivity?

Marvel screened an exclusive preview of Eternals what seemed like years ago but it was unfisihed footage and it made sense in the context of the event. They've done it other times, too. But they're Marvel. They could screen a trailer for one single person and it would spread like wildfire across the Internet, sustaining more debate and engagement than the actual trailer probably would.

Kingdom Hearts isn't there yet. The fan pages and people like us who dwell in forums, twitter, and KH's reddit sub, are already a captive audience and who'd wish to be at that event/stream it anyway. Who else would care at this point?

Nobody else cared about KH3 until the marketing kicked in leading up to release (the trailers didn't make an impact and lots of people I know didn't get the hype for this "dumb looking kids game" only to be sucked in upon release). And nobody will care about KH4 until the marketing kicks in for that.

I just wished I knew what their point was in this exclusionary strategy. Then I'd be OK with disagreeing with it.
Last edited: