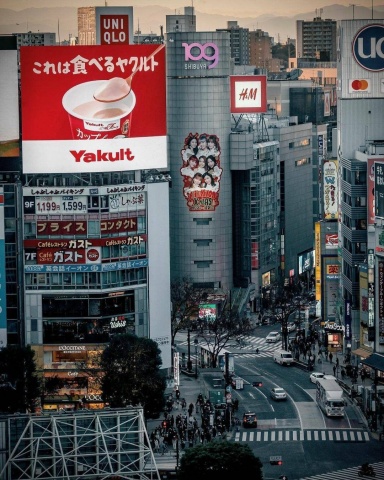 Joined

Jan 2, 2013
Messages

11,815
Awards

5
Location
I laughed through the entirety of the Limit Cut stuff, or what I was able to find of it. (Also, Nomura, it's called an epilogue. Just call it an epilogue.)

Those

lines between Terra and Riku. "Look at you." "Yes, I have become a full fledged character." "Then you have already far surpassed me."

Cid immediately screwing up the whole mission, and then when you talk to Aerith she's like "can we do anything to help." Like obviously not thanks for trying though lol. The Radiant Garden Restoration Committee, everybody.

The Kairi bit was definitely the best though. Are we taking bets on how many sequels she'll be asleep in the lab, "helping?"
Actually